Delivering the Complete Industrial & Commercial Electrical Service Solution from Design to Installation
Paul Hunt's electricians have extensive experience in school works, whether fire alarms, security alarms, heating, and lighting.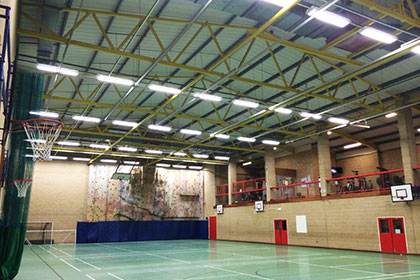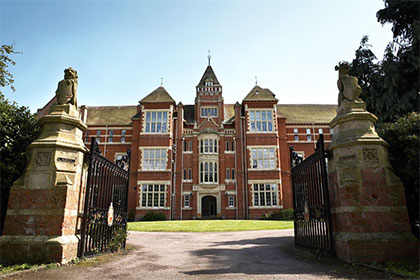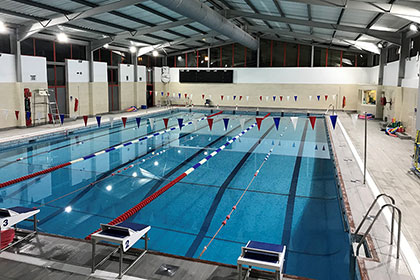 There are important considerations when commissioning the installation or maintenance of electrical works in schools.
Firstly, Is your Electrician DBS Checked?
We insist on DBS Checks to ensure our contractors are suitable to work on electrical works in schools or any buildings that accommodate children or vulnerable adults. All members of our team hold certificates which identify previous convictions, cautions, reprimands, warnings or any other relevant information from the police that warrants disclosure. Similarly, we provide the maximum protection for our customers by carrying out a Barred List Check wherever possible. These checks identify those that the law prevents from working with adults, children, or both. Although they are not legally required in every circumstance, insisting on DBS checks gives you peace of mind.
Most importantly, Fire Safety
Electrical works in schools are subject to The Regulatory Reform (Fire
Safety) Order 2005 of England and Wales. This 'Order' sets local authorities, governing bodies, school technicians and management responsible for implementing appropriate safety measures. If a school fails to comply with health and safety regulations, the governing body can enforce electrical maintenance to be carried out. Schools must carry out regular assessments in order to comply with the Electricity at Work Regulations 1989 Act. Furthermore, electrical installations and circuits must be checked by a trained professional.
In regards to fire safety, it's important to consider all potential risks and hazards, including:
Fire alarm systems and Smoke Detectors operating correctly
Outdated electrical and lighting installations – You made need to consider Re-Wiring
Emergency Lighting operating correctly
Children's use of electrical equipment in Science Lessons such as Bunson burners and circuits
Condition Reports
Schools must hold condition reports for all electrical installations. You must be able to demonstrate that your electrics have been tested for fire safety, wear and tear and you can provide the evidence. Electrical faults may not be visible and so it is essential that you test their safety.